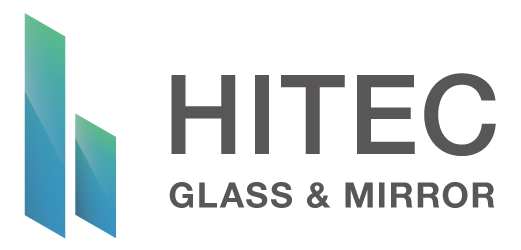 Origin of HITEC
HITEC = High Technology
We hope to provide quality life with high-technology.
Logo Story
The logo of HITEC is designed with the concept of infinity. The two parallel sheets of mirror not only form the letter "h", but also imply the infinite reflection and spaces the mirror would create.
Green symbolizes our value for environment; Blue symbolizes our innovation for energy efficiency and environmental sustainability. Moreover, blue and green are also the color of glasses. The combination of these three elements represents HITEC's vision to having a sustainable business in glass industry.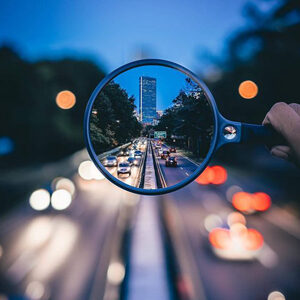 Beauty at Home
HITEC is the leader in decorative glass. Our design team is keen on the modern art and fashion views to give customers a high-class home decoration.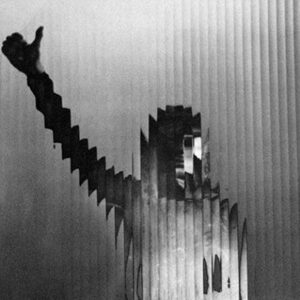 Human & Art
We believe that art is not only in museums; it can be in your daily life. Make your home a little bit different by using HITEC glass.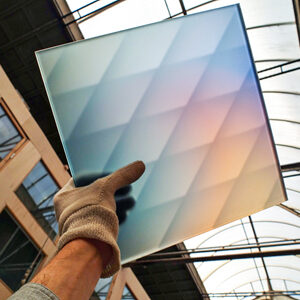 Innovation
HITEC's strong innovation and adaptation ability are the ground stone in this company. They support us to implement our mission, and also your ideas, in this changing world.
Certifications
Besides having several patented technical skills globally, HITEC's design, production, and service system are all certified to ISO9001 Quality Management System(QMS). We work hard to give you professional quality work and service.
Your safety is our top priority. All our products are certified by safety examinations to provide you a greener and safer environment.