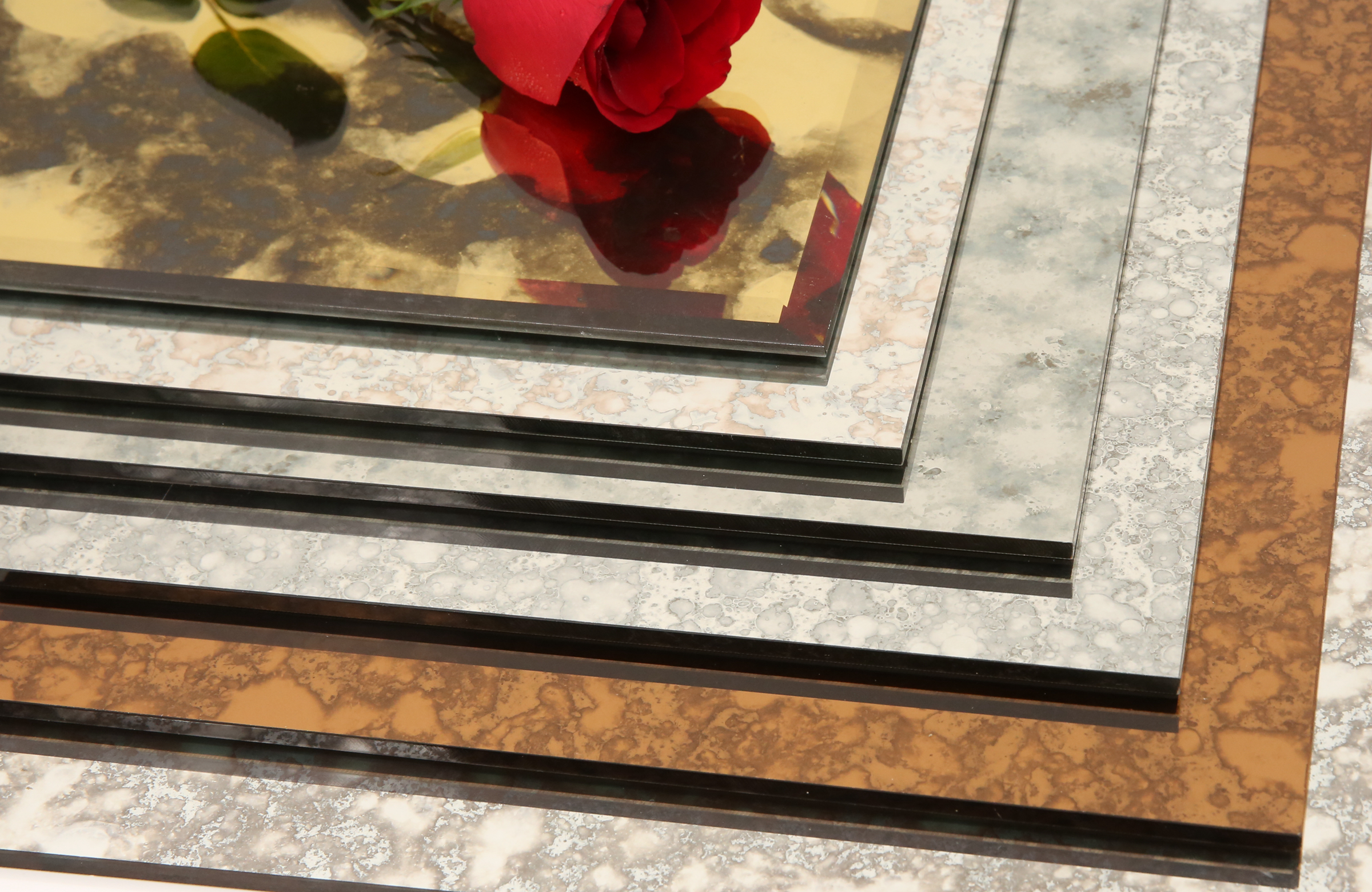 Product Description
Features:
Antique mirror gives an old-school and retro vibe in the space. HITEC puts the ancient allure back into modern mirrors by restoring the hint of magic that has been taken away by modern technical perfection.
Applications:
Widely used for decoration of wall-claddings and furniture, etc.
Standard Thickness:5 mm
Standard Size:2440*1830 mm
Backing paint:Double coated by FENZI paint.