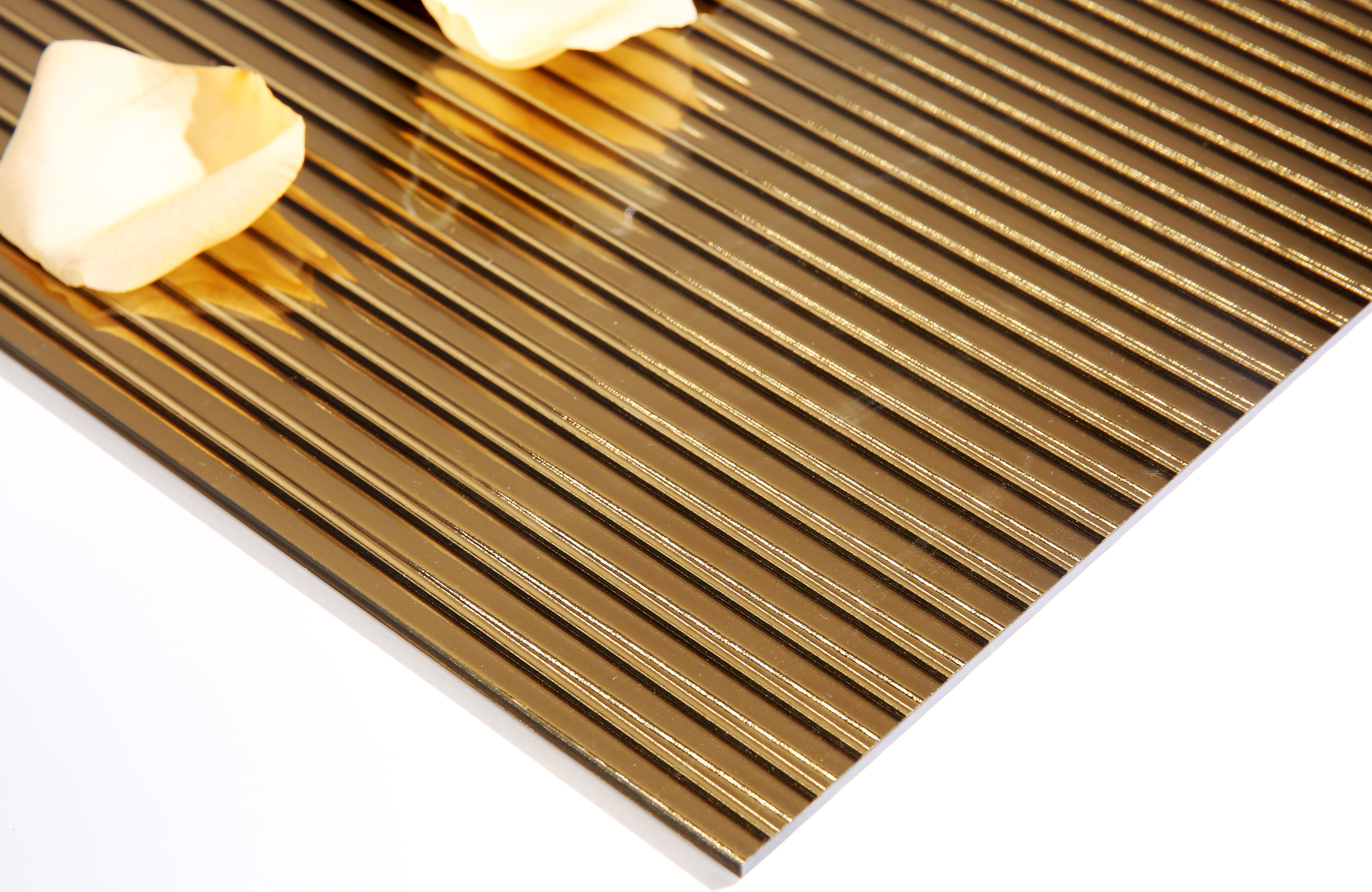 Product Description
Features:
Our patterned mirror is produced by our patented technology. Higher quality and much more durable. Because it is never rusty by the technology, you can decide if you need backing paint coating or not. Also, any kind of patterned glass can do our coating.
Applications:
Widely used for decoration of wall-claddings and furniture, etc.
Standard Thickness:5 mm
Standard Size:2440*1830 mm
Backing paint:Double coated by FENZI paint.